how to choose suitable lipstick colors based on our skin?
2021-05-26 20:12:28
jmspbeauty
Do you have trouble buying lipstick? Some colors look good on other people's faces, but it's not the same thing to put them on your mouth!
Someone conducted a test, selected six people with different skin color to test different color lipstick。
First of all, it's very light pink. In fact, the three girls with lighter skin color are able to hold. But the next three girls with darker skin feel a little bit disobedient after applying them.
Then there's this weird fluorescent green. It's strange for everyone to paint it! The last black girl seems to be the most normal!
Finally, it's this deep purple. This time, the girl with white skin looks unnatural, while the girl with black skin looks really OK. Especially when the last black girl looked at it, there was no sense of disobedience!
So what color of lipstick is suitable for your skin color? Don't worry, watch the stars demonstrate for you
1.Emma Watson
Emma's skin is white. The orange red on the left and the orange on the right both have good skin and look!
2、Jessica Alba
Jessica Alba, known as the chocolate beauty, is especially suitable for lipstick that is similar to skin color, such as nude or light orange. Like the light pink orange on the right, i advises you never to apply it!
Dark complexion
1、Rihanna
Rihanna's skin is darker, but can also apply red lipstick. As long as it's the dark red on the left, wine red will do, so beautiful! But i advise you not to apply the right side of the shiny naked color, it is not a good look from face!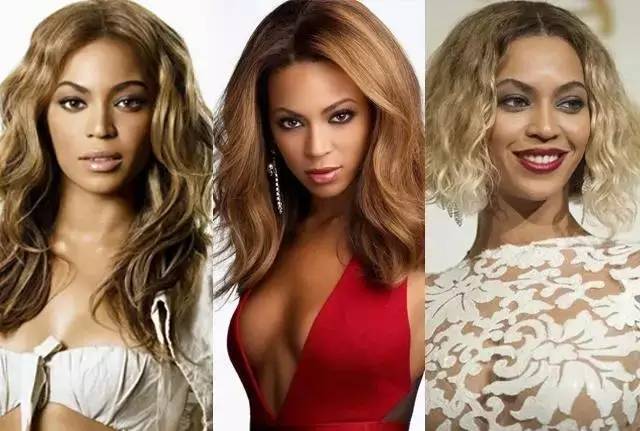 2、Beyonce
Searching the photos of Beyonce, in her makeup, the basic lipstick is partial naked color or close to the color of skin color. Of course, occasionally attend activities, she use red but it is still low-key dark red!
Finally, it is summarized as follows
White skin color: suitable for red, orange.
Yellowish complexion: suitable for bright orange and pink.
Chocolate skin color: suitable for wine red, naked color.
Dark skin color: suitable for dark red, light orange.
How to create charming lips?
Step1: Before you wipe your lipstick, apply your lips with moisturizing lipbalm or lip mask. or you can usd lip scrub first, then use lip balm to moisture. Only moisturizing lip skin without dry stripes and dead skin can create the charming lip.
Step2: after moistening the lips, gently press the lip skin with a clean paper towel to absorb the excess oil, so as to make the subsequent lip makeup better.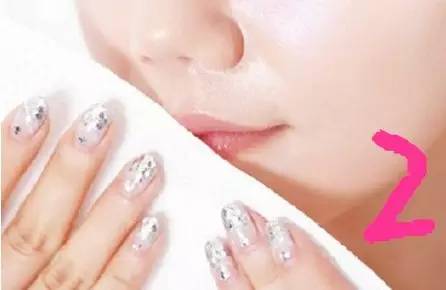 STEP3: Lipstick directly strengthens the lip color in the center of the lip, and the two layer will make the lip color more fuller.
step 4: you can use the lipliner to draw the lip first.
Step8: brighten the lip peak with a brightening pen to make the lip fuller and more sexy
ok, today we talk here about the lipstick color choice and some tips for apply lipstick. welcome my next share.
junia